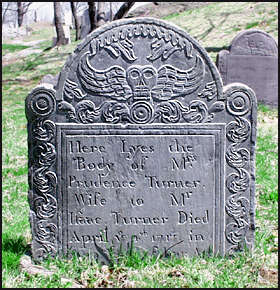 Nemo the fish
owned by DancerGirl870

You were the best fish I ever had. You loved to sit in your flower, sleep, and play. I will miss you.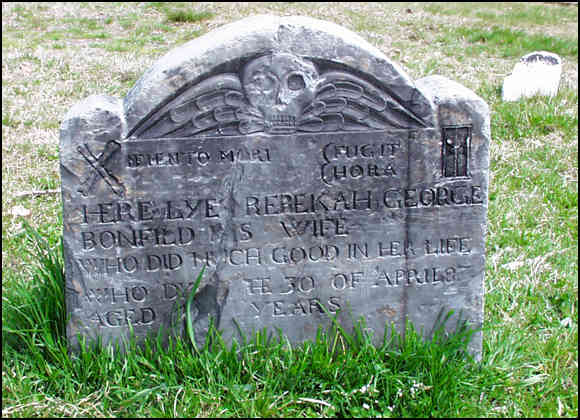 Ginger the guinea pig
owned by orange_juice262

Ginger was a great pet and she was my best friend, although she is no longer here she will always live on in my heart.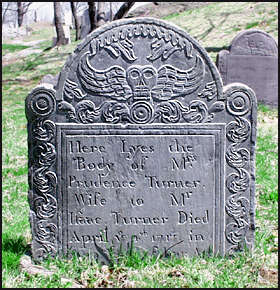 Lazzy the cat
owned by Snowboardchik973

Lazzy was my cat for when the time i was born till when i was about 8. He was 13 years old, and I watched him get put to sleep. It was so hard to watch. We all remember you, Laz, and you can never be replaced.
**Laz we miss you**
-k.j.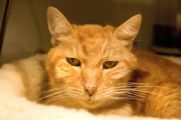 Albert "Paankie" Price the cat
owned by zachyd

Albert was a magnificent cat with a huge heart. He leaves a big gap in our lives because he brought joy and love to our lives. I wish he was still with us, although I do realize that he is happy with his brothers and friends in Cat Heaven.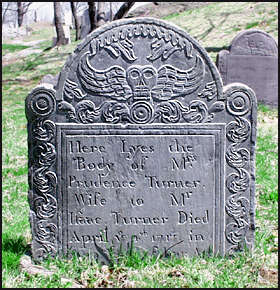 Gimpy the cat
owned by leopardqueen615

Although Gimpy wasn't my cat I still loved her. Gimpy was a three legged cat. Yesterday she wouldn't eat her food. My Grandma picked her up and sat down, Gimpy looked up at her and meowed for the last time then she died in my Grandmas arms. May Gimpy rest in peace. I will love you always.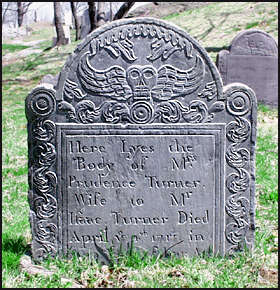 Coco the hamster
owned by Darkness_44454

Coco was the best hamster I ever had!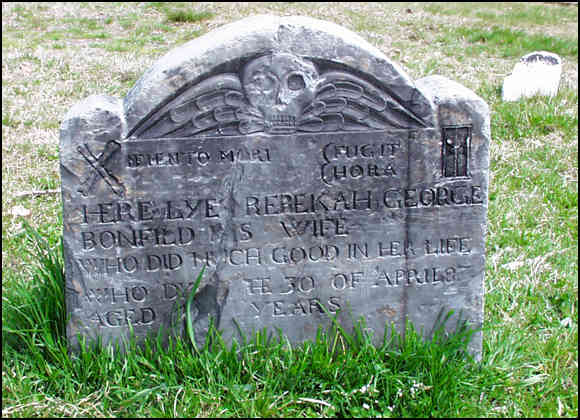 Carson the parakeet
owned by mappymaster294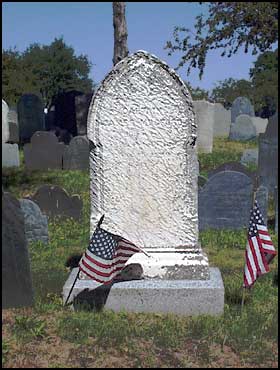 Blue the dog
owned by kaylat

My dog blue was 1 year and 3 days old when he was poisined by a maniac and died on Mother's Day morning. You will forever be in my heart Blue!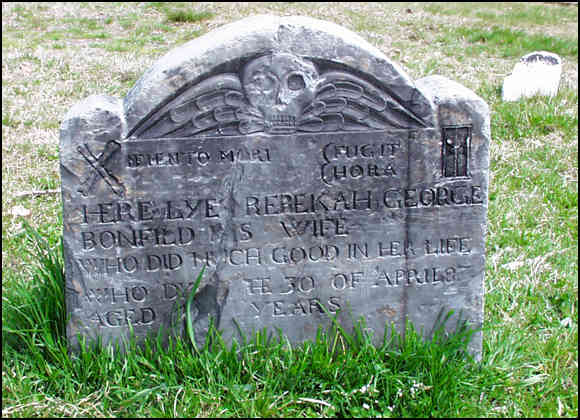 Buffy, Angel, and Georgie the cats
owned by Lianne

Buffy, Angel, and Georgie the cats owned by Lianne

Buffy was my mums cat but we all adored her. We brought her along with her brother, Angel. By then we had another cat called Georgie who was about 11 years old at the time. Well, after about 1/4 of a year later, georgie went missing. We searched and searched for her, but we never fount her. Anyway, a couple of weeks later, we fount a note on a lamp post saying,

LOST
Have you lost a ......

Well as we read it we became more and more sure it was her. So we tried the number.

As we listening to the women on the phone she said something like, I am so sorry, but your cat has been run over.

My heart pounded and then I began to cry. I had proberly cried for about 1 hour until the women came to our house and told us about the accident and looked at some pictures to make sure it was Georgie. She said it was and after she left, I began to cry again. Because it was my sisters cat, she also cried, which was unsual but i couldnt blame her 'cos as i write this i am crying.

After we got over that news, well sort of, we had 2 dogs, one called Rex and the other called Oscar. Rex was my dog and Oscar was my mums. Anyway, a short while after that, my cat, Angel, went missing. I started to cry after 5 days without no Angel. All day my mum tried 2 sooth me, but the next day got worse.

As i walked into my house, i relised that the lights were on so i rushed in and saw my muum on the couch, crying. As i walked closer, she told me to come sit with her. Then, i heard the most fearful words ever. Buffy's got run over. My eyes started watering as i clasbed a tissue and cried my heart out. In my head i was thinking, why Buffy and Angel in the same week? My life couldn't get any worse. But it did. A couple of weeks after that my Uncle, Wayne got sent to prison for murder. Now, i knew that someone up there hated me.

As the weeks passed, me and Wayne send letters to each other. But, when i stare out of my window, i can see Buffy and Angel and Georgies faces, smiling down at me, from cat heaven, and i know that, no matter how far you are apart from someome or something, your always as close as can be.

Buffy and Angel, I will miss you loads and loads. Georgie, you've been with for ever, thanks for being there.:(
Love From,
Lianne Clampit And Family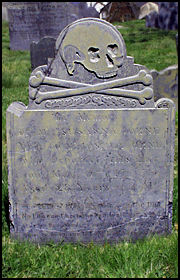 Sour the horse
owned by Lianne

Dear Sour,

You were the best horse ever, i will never forget about you! Have fun meeting new friends and your mum and dad. And just remeber, Apple will miss you too, your girl friend, i will give her your love and i will give U my love every night of the year. I don't know how im goin to live without 'cos you were always there for when i came home from school.

Miss ya loads,

Your Bestest Friend, Leanne