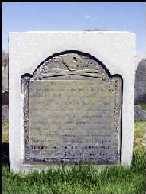 Zoey the dog
Owned by Ariana

Rest in peace Zoey we know you will be a great Angel in Heaven.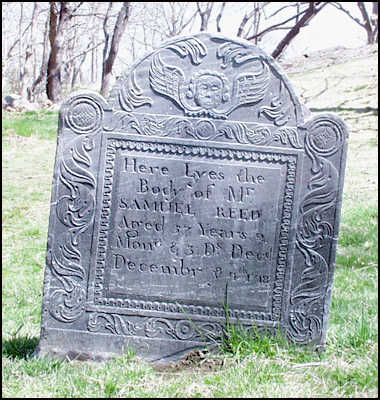 Scottie the dog
Owned by Ariana

Scottie I miss you so much I wish you could be here to help me. I know it's been years but you're watching over me I can feel it. Tell Zoey I love her. R.I.P.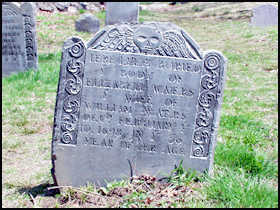 Onyx the black lab
Owned by Megan S.

We miss you so much love your favorite partner in crime Megan.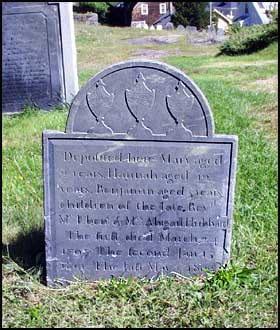 Noell the mini dachsund
Owned by Dudsz and Nole

We misz you na our baby...happy trip :)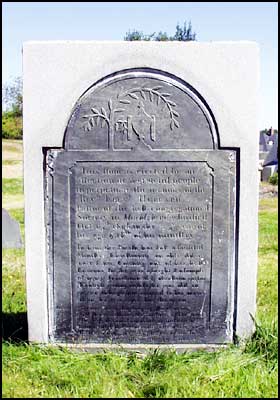 Missy the bird
Owned by Mike

I am sorry that you had to leave us so soon. All of us really miss you. You were a good freind.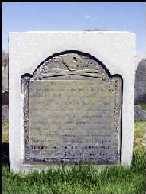 Eldorado the hermit crab
Owned by Austin(girl)

honey u were a great hermit crab and i miss u soooooooo much! :(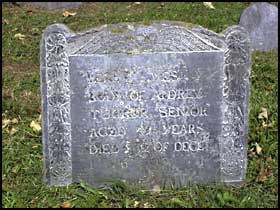 Speedy the guinea pig
Owned by Jamie

Speedy you were a very much loved pet.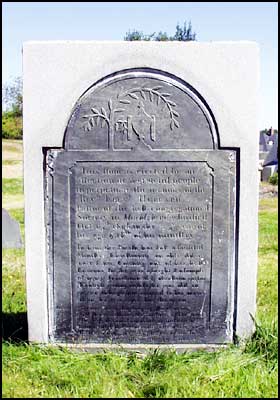 Cecil the hamster
Owned by Rachel C.

R.I.P.
Dear Cecil.
Know that you've been missed.
Hopeful by angels we pray.
That you have been kissed.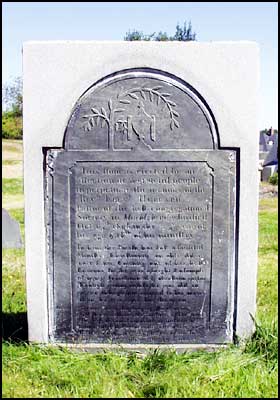 Sophie the cat
Owned by Lori K.

She was 5 years older than me and was the best cat anyone could ever have. My mother was blessed to have Sophie think she was her mother, and we will always miss her.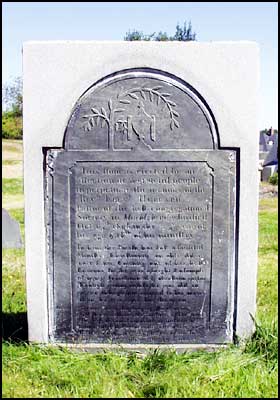 Fluffy the bird
Owned by Emmie

Fluffy was a blue parakeet who died at age 10. She had a best friend, Tweety, who was green. Tweety was nice, and dealed with Fluffy's mean behavior.
I was home sick and couldn't go to school the day Fluffy died. I went outside for some fresh air, and went back in. My Dad called me to him, and he asked me, "How long do parakeets live?"
I answered, "Up to twenty years." He sighed and told me, "Fluffy died."
"Yeah right! Dad, stop joking!" I said. I thought he was joking, but I started to tremble and my heart raced. He didn't answer, and I ran into his arms and started to cry loudly.
"His body is on the porch," my Dad said, his voice trembling.
Just to make sure, I ran to their cage and I saw Tweety, shivering-all by herself. I looked on the back porch, and at first, I couldn't find the body. I thought my Dad did something with Fluffy- like put him in another cage and hid her... he was always joking.
He saw me looking around, and he said with tears in his eyes, "Under the chair." I looked under the chair, and there I saw, a small blue body. I grabbed Fluffy up and cradled him. Before I did, I screamed. I kept on saying to Fluffy's body, "I love you! I love you! I love you!".
Dad saw me doing this and he said, "Stop doing that. She may have been sick and you don't want Tweety to catch it." I put Fluffy down.
"Do we have to bury her?" I asked.
"Well, yes! She'll start rotting, and you don't want to see that," my Dad answered. My Dad found an empty light bulb box and I put a tissue matress and pillow in it. I put Fluffy's body in it. For old times sake, I told him a story. After the story, I put her body in it, head on the pillow, and put a tissue cover over her that reached her neck. I put some seeds in it, duct taped the box lid to the box, and decorated it. My Dad buried her in our backyard with rose bushes surrounding her burial place.
Tweety acted very strange after the death, and I got two more parakeets to cheer her up. I ended up having ten birds, including Tweety. Tweety is still alive today, still mourning over her best friend's death.