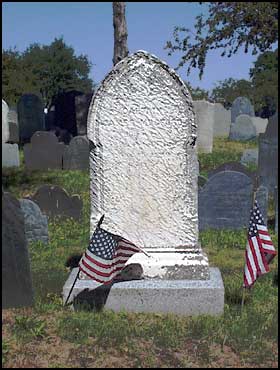 Khemasy Blackshaw the horse
owned by Susan Blackshaw

Our horse was a fiesty Arabian and we loved her Very much. She never reared so we never fell off her back.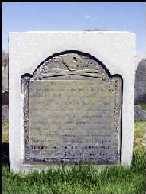 Speedy the hamster
owned by Christie Lam

Speedy was the cutest hamster I ever owned. Though he sometimes bites, but he still is my favourite hamster. Even the other hamsters miss him. Why did you die of tail sickness? I hope you are doing well in hamster heaven because I miss you a lot Speedy, maybe we will meet again. Goodbye for now.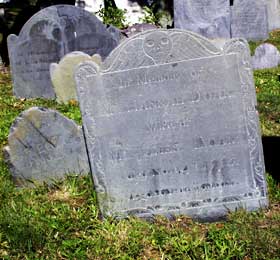 Willie the cat
owned by Lizzy Ehret

He was the best thing that ever came on this earth and nothing can replace him!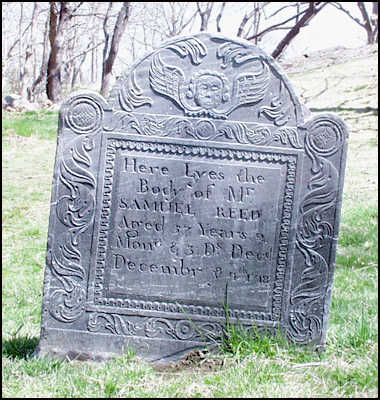 Dude the bluebelly lizard
owned by William [shinobi]

You were not just any lizard, you were special, you had a wisdom, a care in your eyes, you were a true friend, catching you and caring for you, all the things we have been though, together, i am more sorry than words can tell about today, i am sorry i wasnt there to watch over you in your age, your death is a sorrowful accident, please forgive me, i will have a part of you inside me always. my tears are for you my friend, may we meet again, on the other side.
fair-well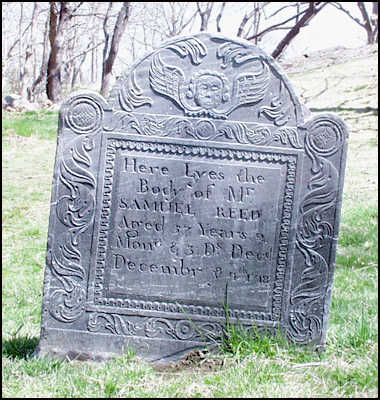 Duke the pitbull
owned by Julia

He was a very special dog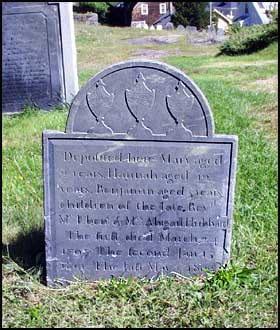 Ploofi the cat
owned by Mary Elaina

This is to my beloved friend, Ploofi. Ploofi, if you see this, visit me!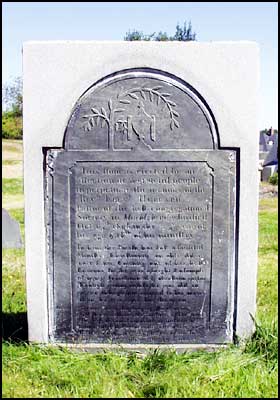 Adam the leaporida
owned by Adam H Pappas

Adam, I loved you with all my heart, I can't believe you died, I came to your funeral, your the best pet on earth!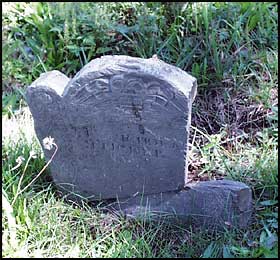 Buddy the hamster
owned by Sarah

I MISS YOU BUDDY!!!!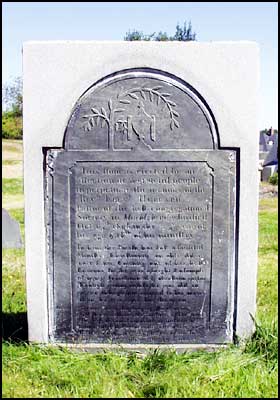 Rachel M. Ocklo the Leporida
owned by Samantha Venhaus

Rachel was a great pet, she loved to watch TV and she liked having fun, I will miss you, your the best! R.I.P.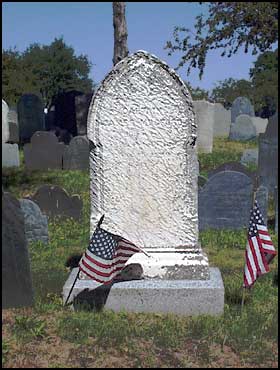 Daisy the cat
owned by Kaitlyn

I miss you so much!!!!!
*~*~*~*~*~*~*~*~*~*~*~*